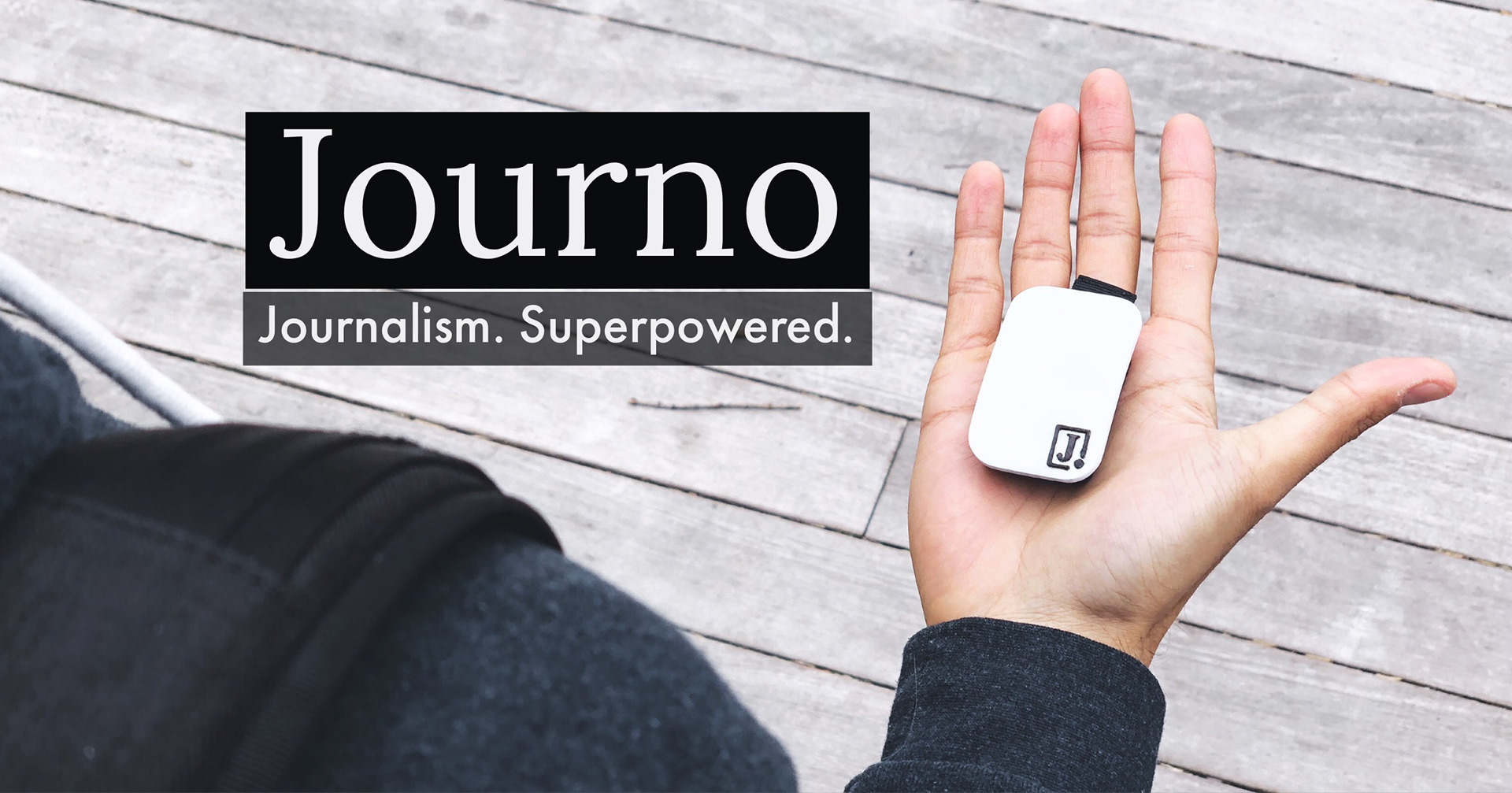 The Need

Fake news is rampant on the internet. Facebook, Twitter, and even big-name news vendors can't be 100% relied upon for information without political and/ or cultural bias. Similarly, filter bubbles in search engines like Google, Yahoo!, Bing etc. further blur the line between the answers we need and the ones we're given. 

The Solution
Journo is a wearable device designed for journalists to fight fake news on the web. Powered by sophisticated algorithms based on Thomson Reuters'
Open Calais
and The Post's
Truth Teller
platforms, Journo fact-checks speech in real-time and provides contextual analyses after an interview is conducted. The resulting data lets  journalists/reporters/writers intuitively create objective, unbiased, and fact-checked news articles.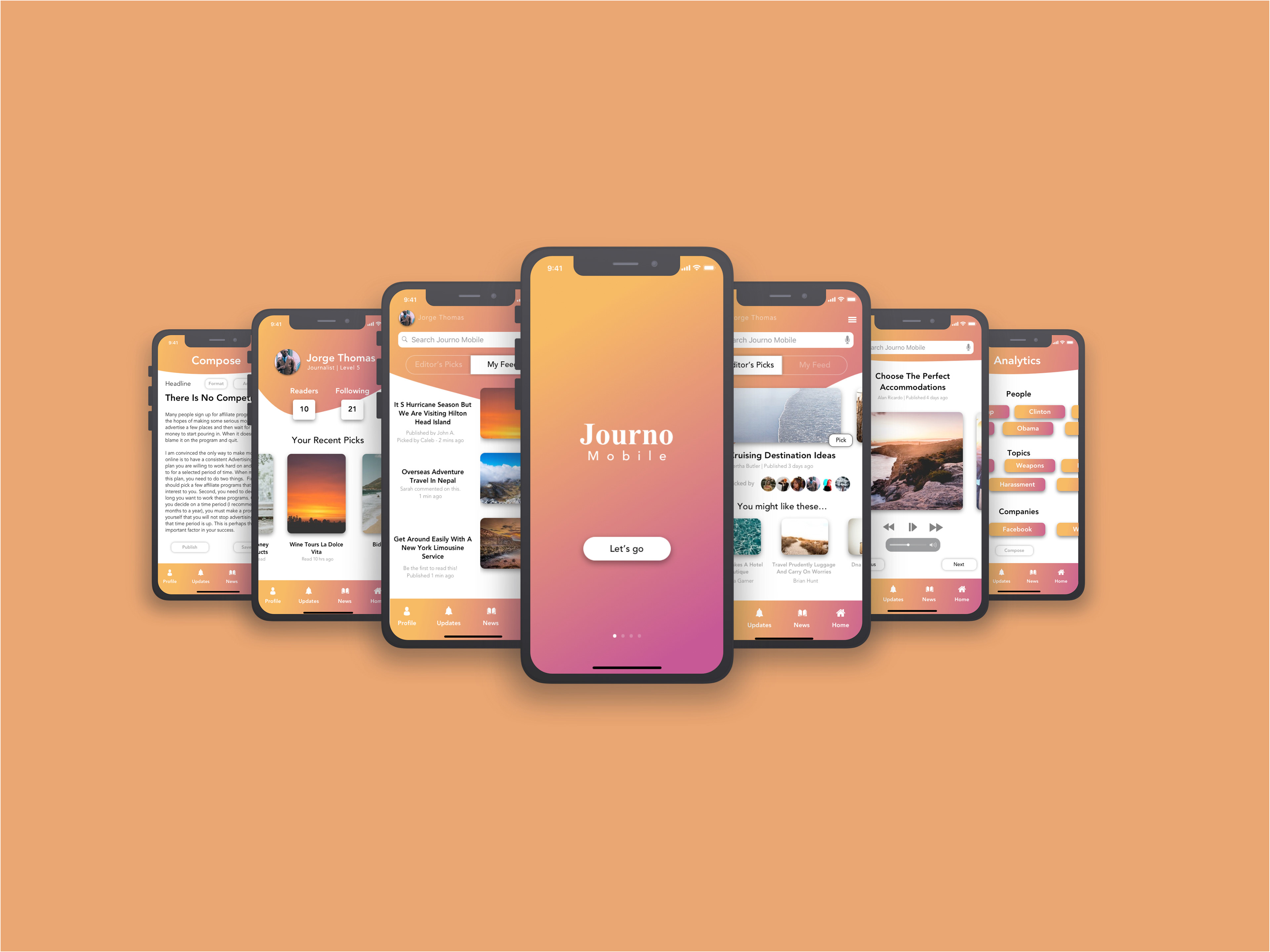 INTERACTIVE Prototype [WIP]