I've been working extensively in Sketch and Adobe XD. This page has a collection of User Interfaces that I've designed to brush up on my skills. I update this page often!
Video Feed
Simple video feed screen design for music videos with an audio-only mode.
Boarding Pass
An elegant mobile boarding pass design.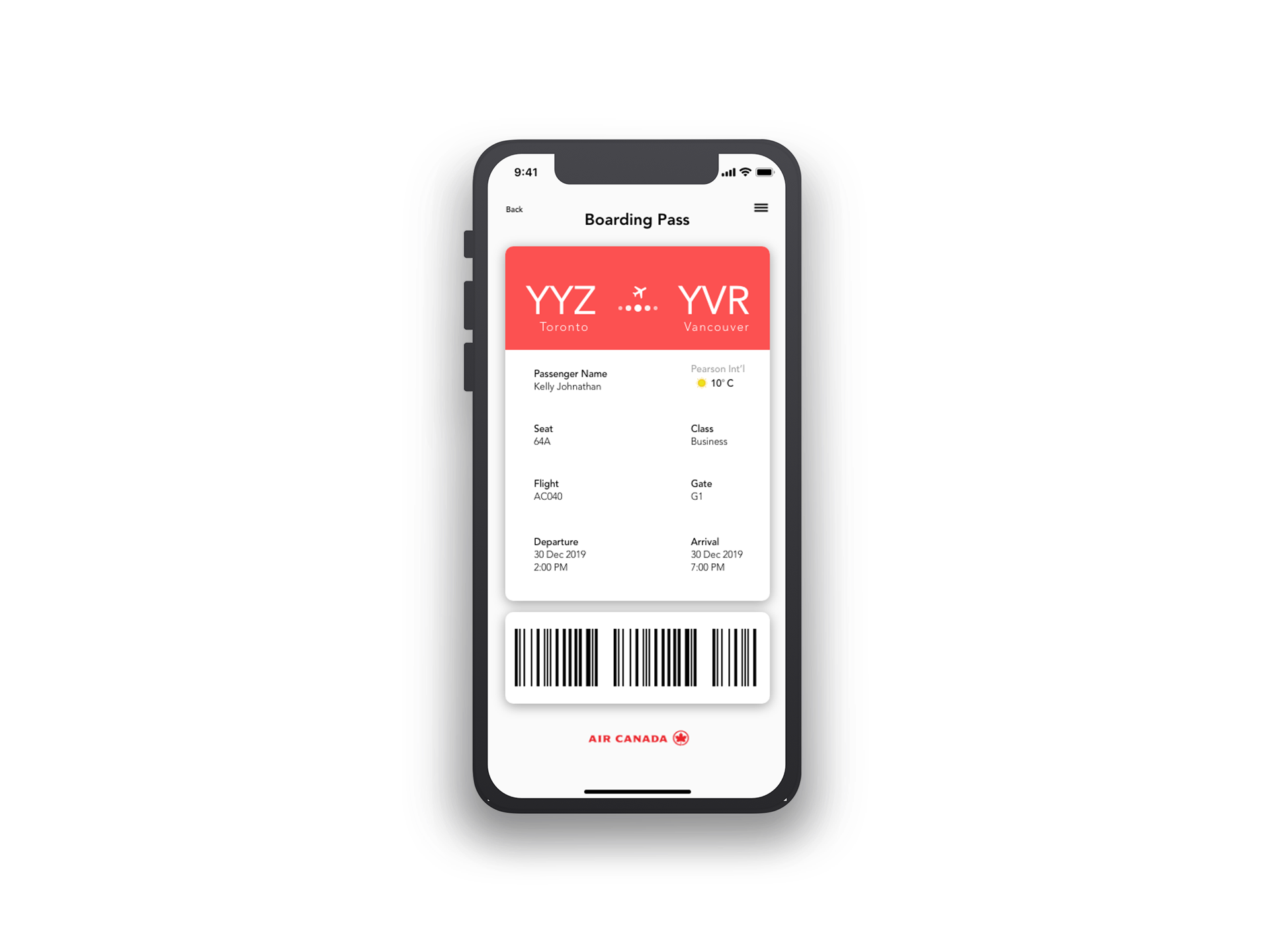 in-app registration form
This UI a work-in-progress. I thought it would be interesting to see how voice input can be integrated into a registration form that the user encounters in-app. This could be a convenient mode of input within a banking application, for example.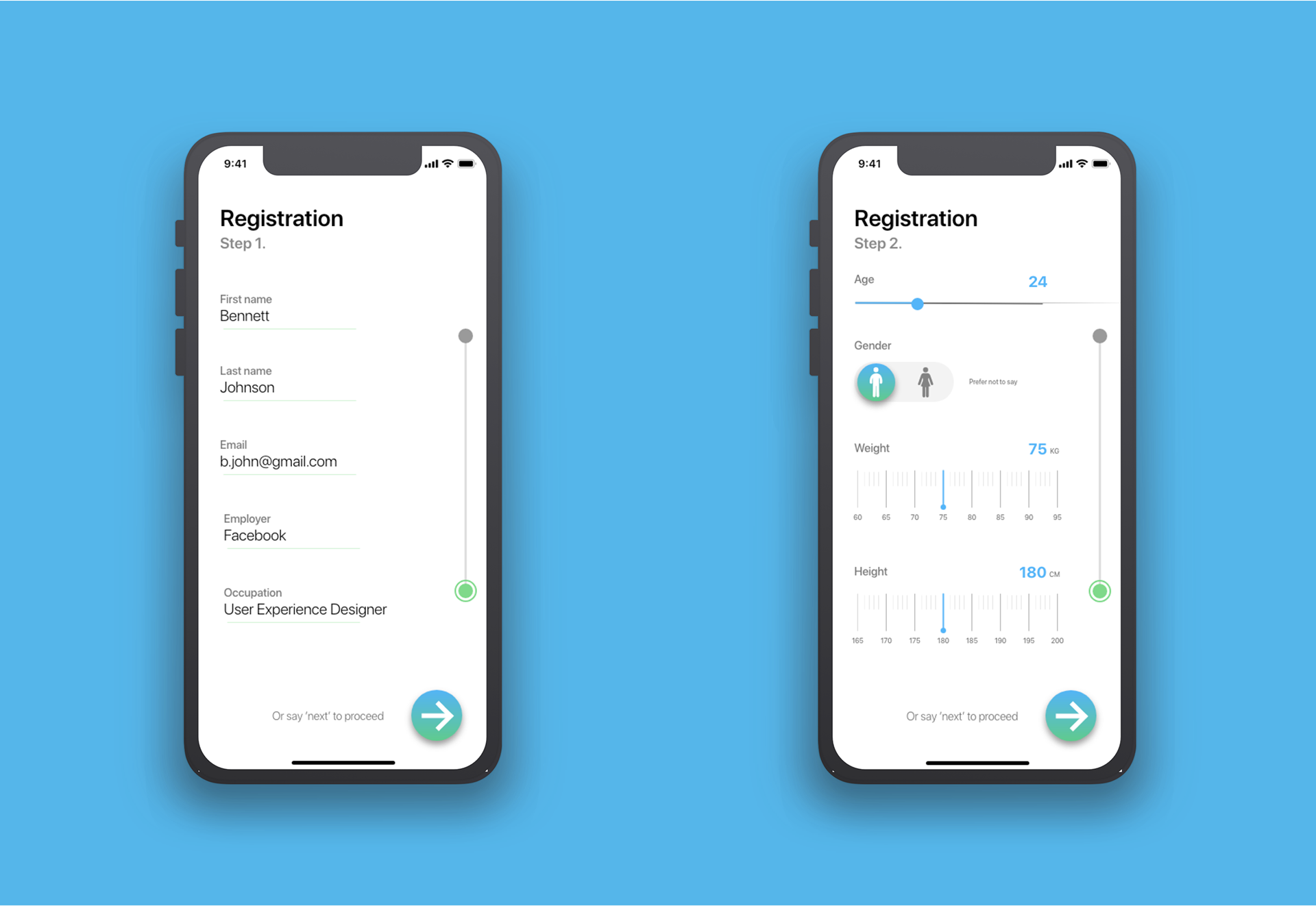 Mëdico
A one-screen app to keep your medical data in one place.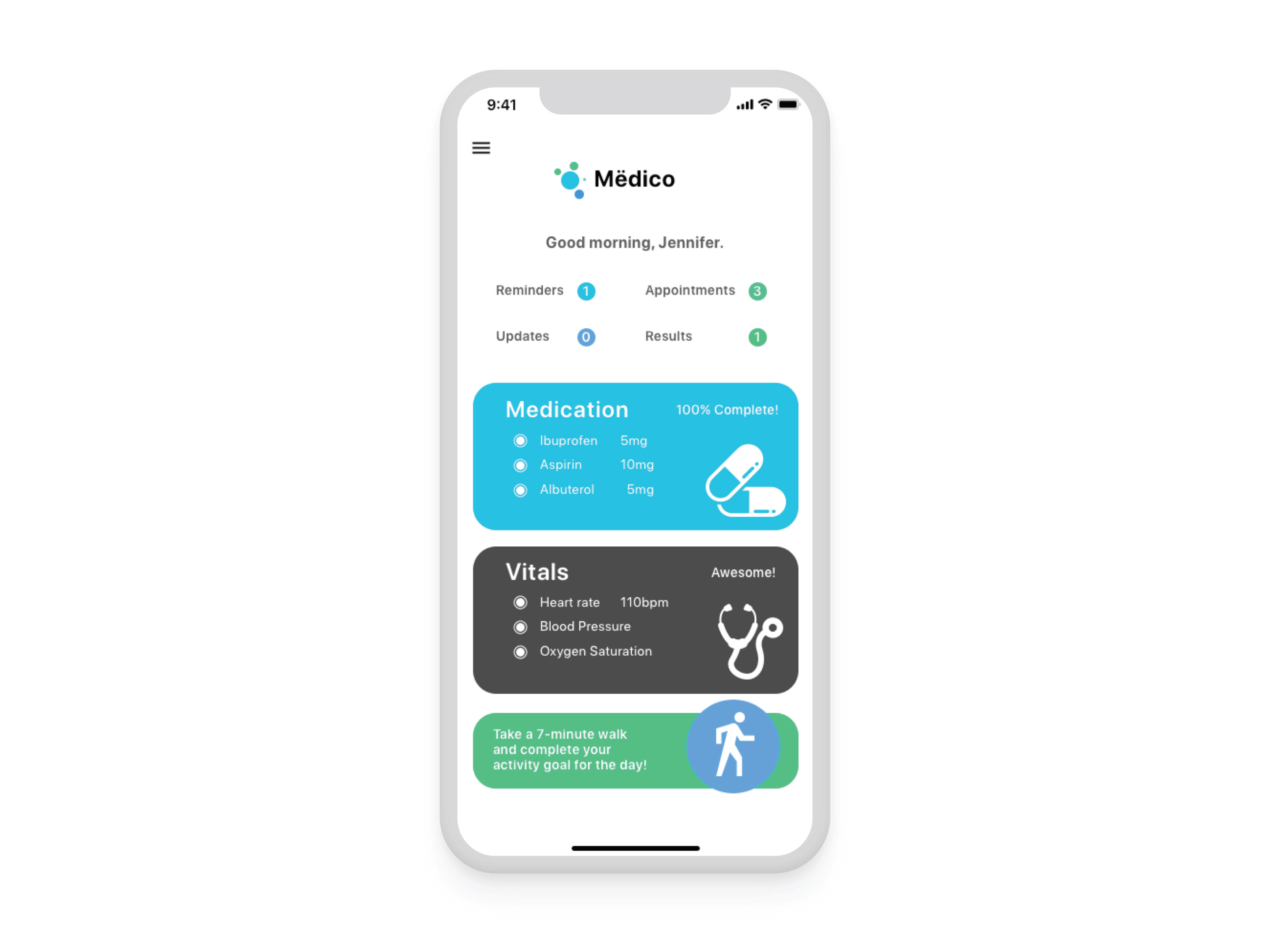 Purple Weather
A card-based, simple weather app.